Calcalist and CTech are highlighting the top Israeli startups that are working to keep the world economy on the rails amid the Covid-19 crisis.
In a world thrown into chaos by the coronavirus (Covid-19) pandemic, the startups featured in this list are doing their best to keep the world economy on the rails, offering innovation to match the magnitude of the crisis. The logistics and e-commerce companies we selected together with a committee of expert entrepreneurs, consultants, and investors, offer solutions to states, organizations, and individuals who found themsleves scrambling to cope with the realities of widespread closures, crippled services and the need to be apart. Be sure to check out Calcalist's full list of Israel's 50 most promising startups of 2020.
Verbit's mention is below, but the full article with all companies named to the list can be found here.
Verbit
Product: transcription and captioning tools
Year founded: 2017
Founder: Tom Livne, Eric Shellef, Kobi Ben Tzvi
Number of employees: 102
Funding: $65 million
Investors: Stripes Group, Viola Ventures, Vertex Ventures, Oryzn Capital, HV Holtzbrinck Ventures
Israeli startup Verbit Software Ltd. offers transcription services that use artificial intelligence combined with human intelligence to provide a smart and fast solution for professional transcription. Since the coronavirus crisis started, Verbit has been swamped with demand for its services. Verbit, which supplies transcription systems to organizations and universities, now finds itself collaborating with giants like video conference call company Zoom Video Communications Inc. and Harvard University that suddenly require massive transcription services.
Verbit, which uses human translators and transcribers to ensure the quality of its AI tool's product, employs 15,000 transcribers in over 30 countries. The company is currently overwhelmed by applicants offering their services to the company in the wake of mass layoffs around the world.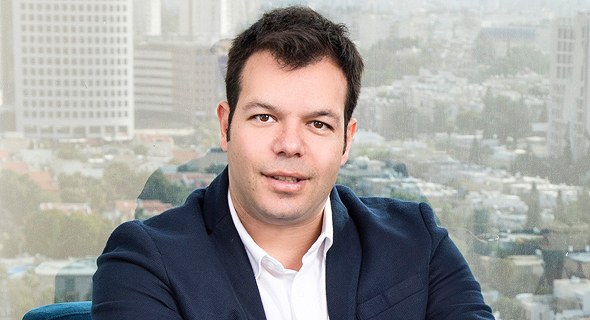 In January, Verbit completed a $31 million funding round, which gives it a solid foundation for the coming year.
Verbit's technology is used by more than 150 clients from the fields of academia and law, including Stanford University, the London Business School, and online education company Coursera Inc.